Refrigerated & Frozen Foods ranks the Top 25 frozen foods processors in each of the six major product categories, plus company news and achievements in 2020.
Editor-in-Chief Michael Costa explains how the perception of frozen foods changed in 2020.
By Michael Costa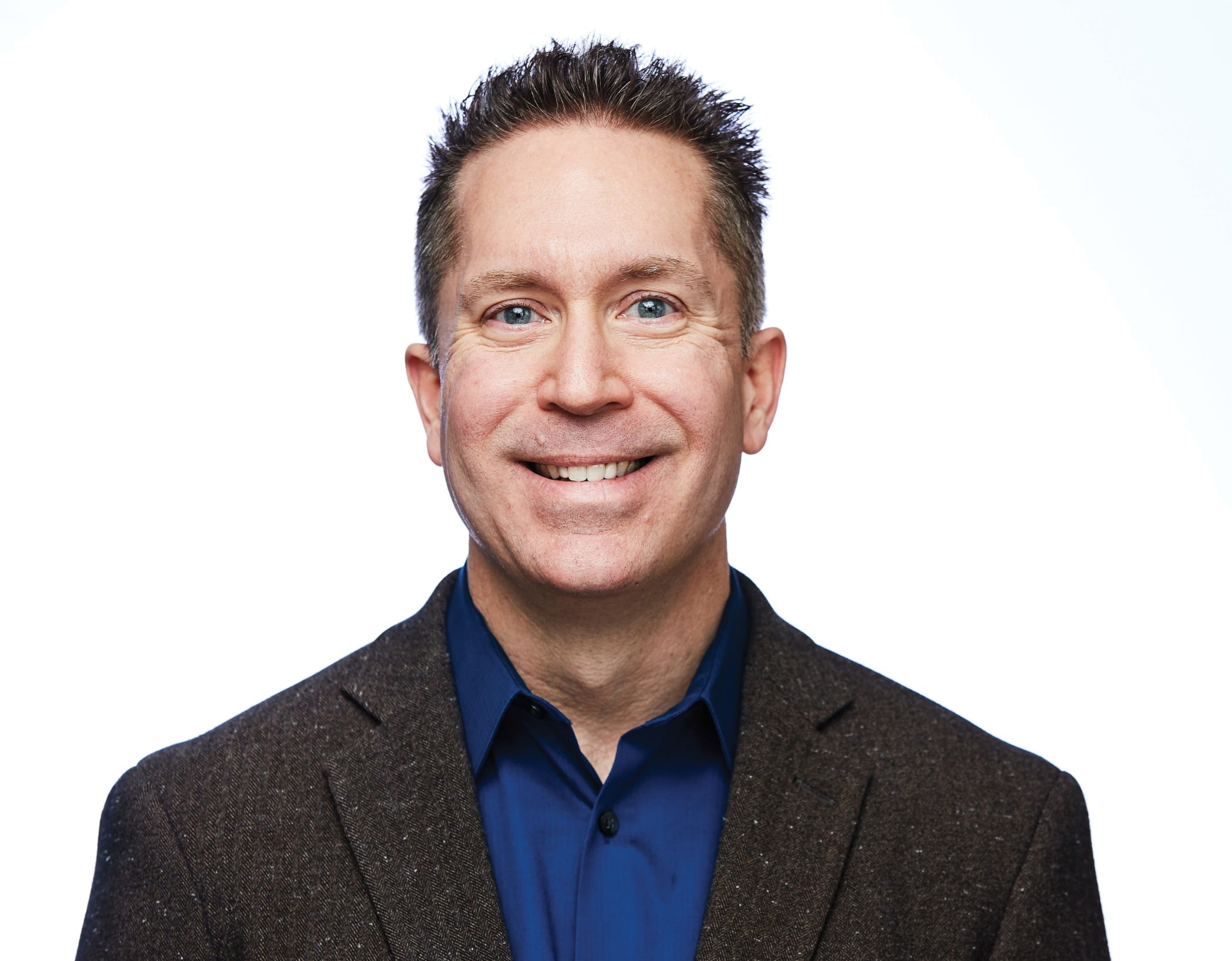 Three tips for conducting a mock recall in 2021.
By Ryan Richard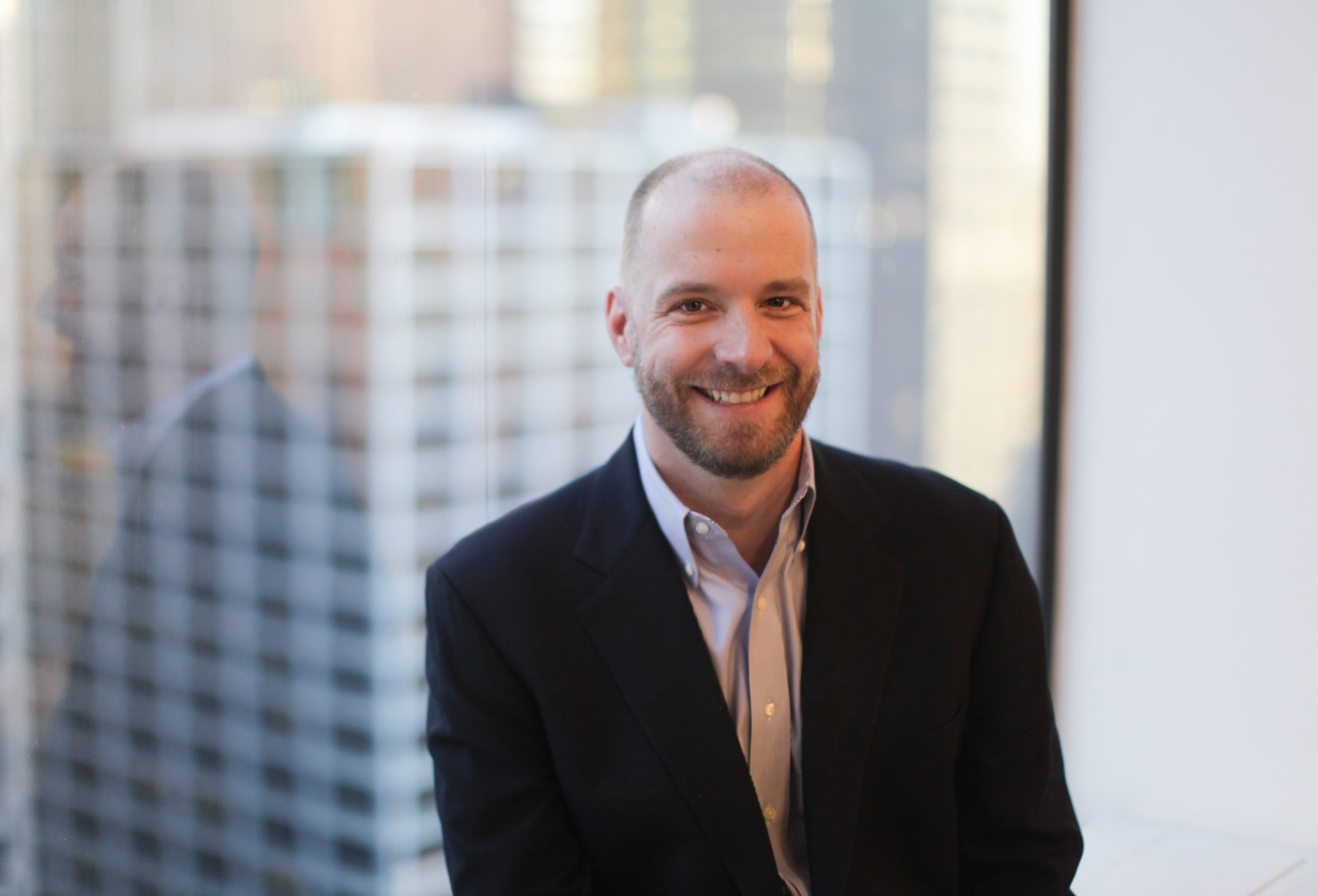 How the pandemic accelerated micro-fulfillment and direct-to-consumer shipping.
By Tom Swovick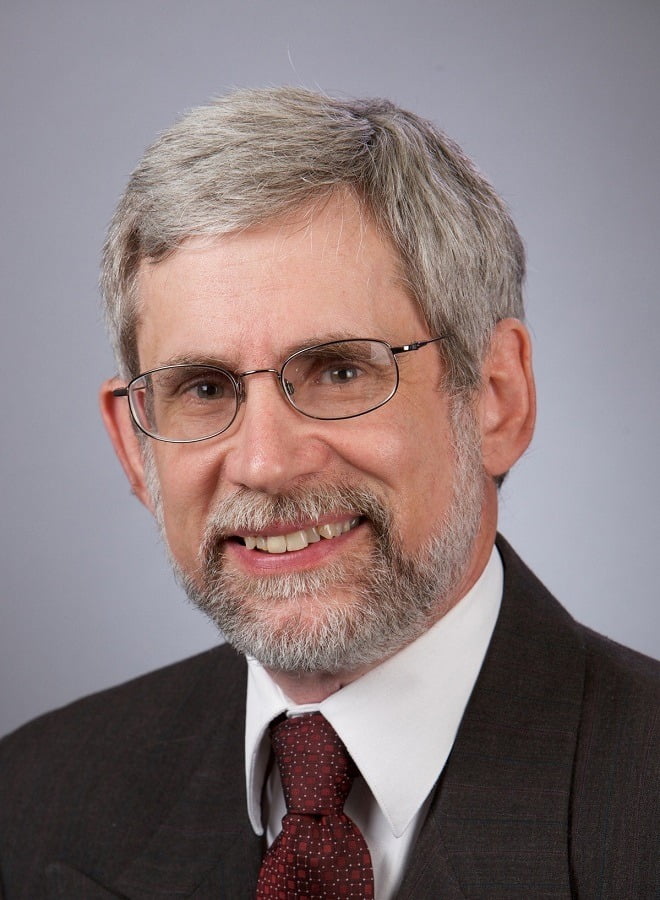 Check out the latest snacks, appetizers and side dishes currently on store shelves.
See what's new in filling, depositing and sorting equipment.
A look at what's trending in belts and conveyors for cold foods applications.
Corporate Profiles