See the latest bagging, weighing and case packing equipment.
New equipment to aid in cutting and slicing cold foods.
Recent rollouts of new meat, poultry and seafood offerings.
Corporate Profiles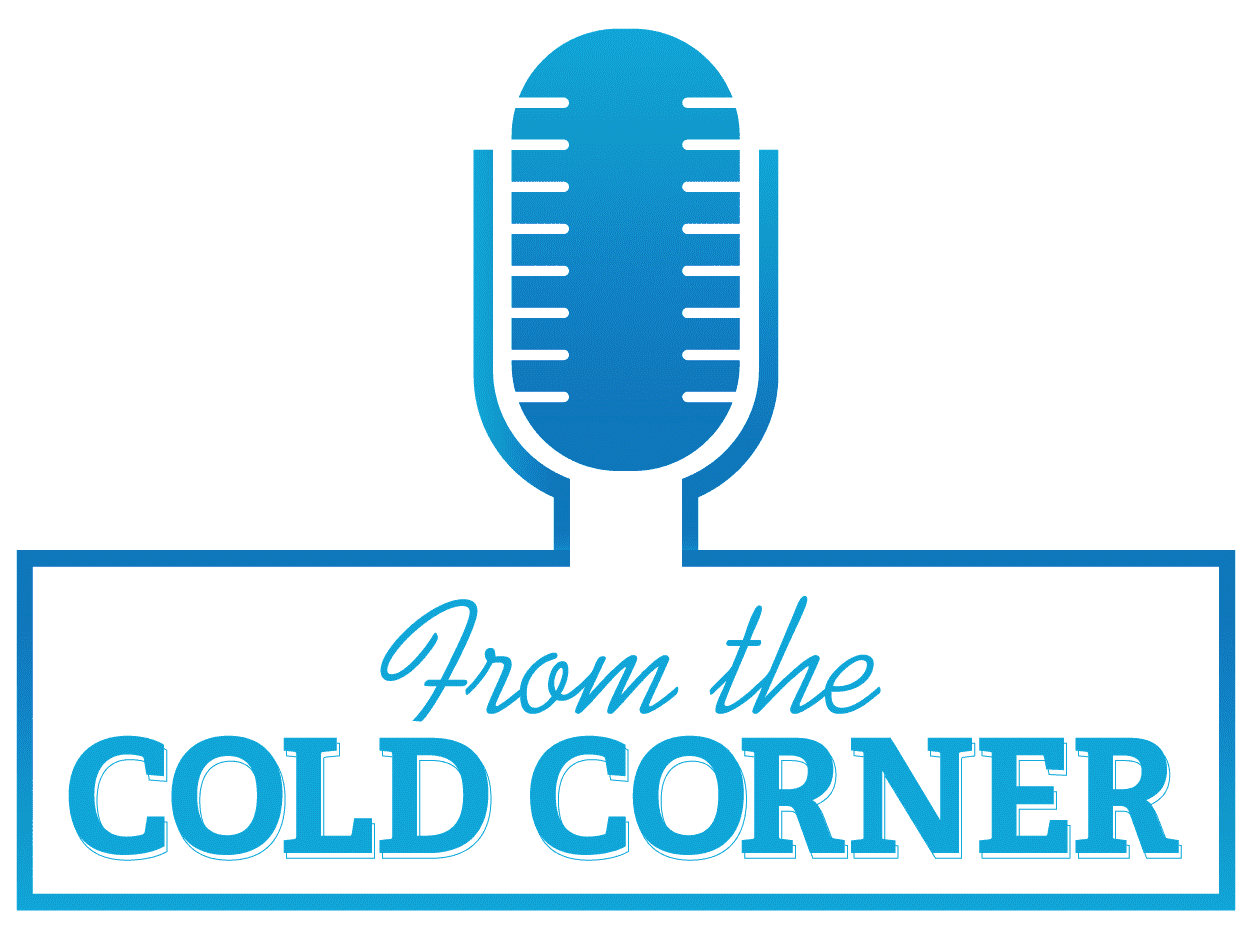 In-depth interviews with those impacting the cold food and beverage supply chain in processing, packaging, storage, distribution, sustainability and more. Just click here to start listening, or search for From the Cold Corner to subscribe from your preferred podcast app.